Here is a library of free product description examples for you to use copy and steal. They are all of my own creation and are good examples of my custom product descriptions.
If you need more descriptions you can use the product description generator. If you need something more niche related, I recommend checking out my other services!
Women's clothing product description examples
Dresses
Bohemian Beach Dress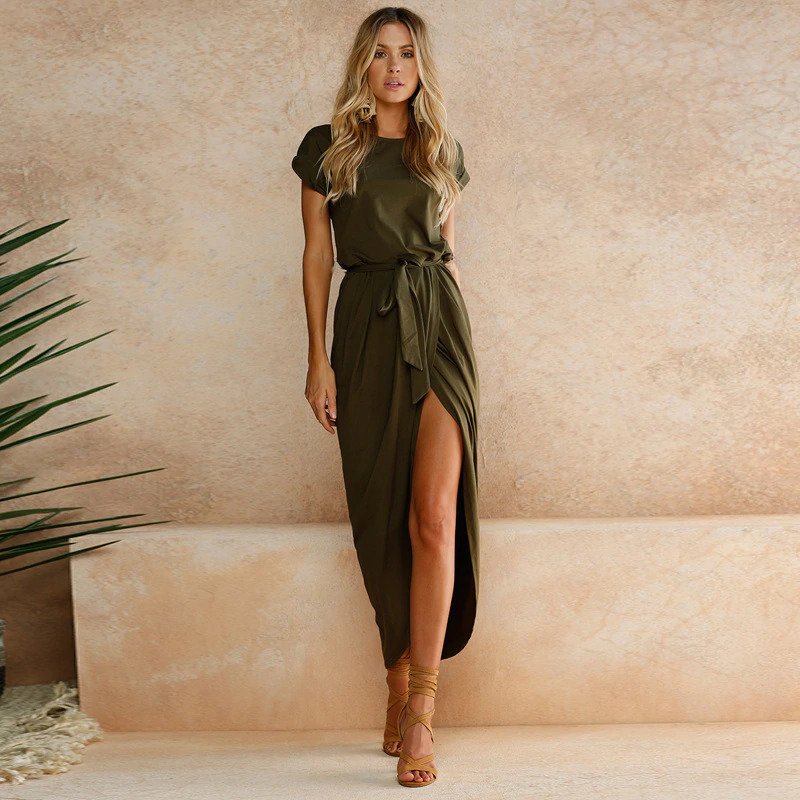 When choosing a summer dress you want to find something that will keep you cool but also looking good. While each woman will have different opinions on the best summer dress, ultimately it's up to you to choose what you're comfortable and confident in.
This Bohemian beach dress was designed to be your go-to summer dress because it will keep you cozy and stylish all day long. It is loose enough to…
Skirts
Green Pencil Skirt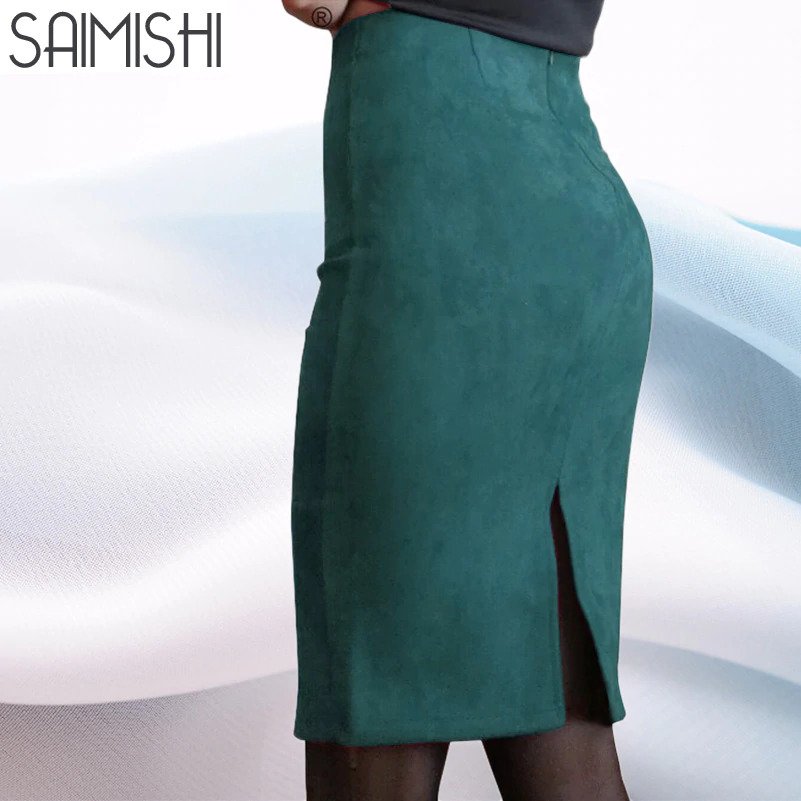 If you are looking for a good skirt that will get you through all seasons this is it. The right skirt will help you create a feminine and fashionable look that can not be ignored!
A different top, some new boots, and this dark green Pencil Skirt can do wonders with many different outfits.
Classic and timeless this skirt …
Shoes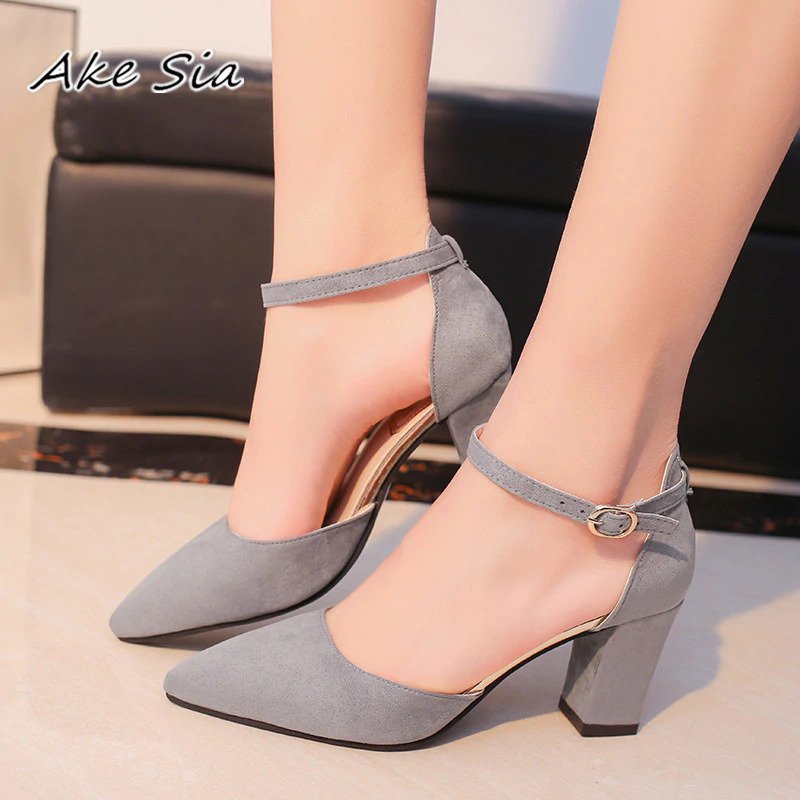 Marilyn Monroe once said, "Give a girl right shoes and she will conquer the world".
Certainly, the right pair of shoes can make you feel amazing and heels will add a statement to any look.
These grey pointed heels shoes will …
Camisoles
White Lace Camisole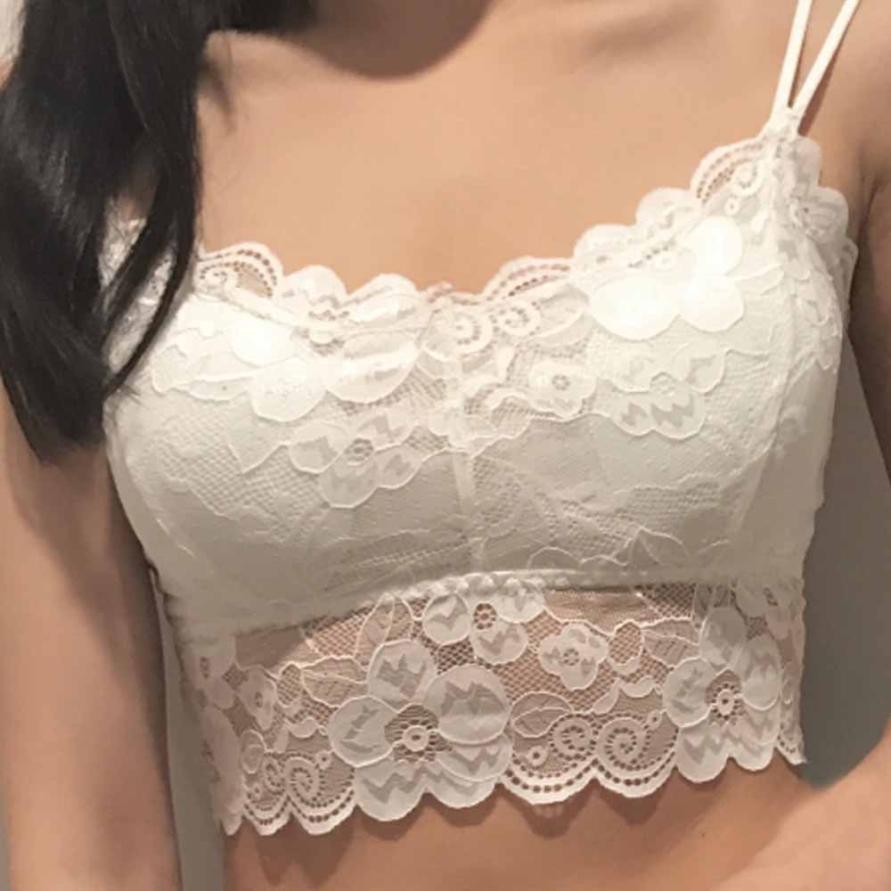 Whether for that someone special or for yourself, this white nylon camisole will make the lady wearing this look great and feel gorgeous.
With relaxation in mind, this foxy white nylon camisole will make a chic update to your lingerie collection. This camisole offers…
Sleepwear
Black Silk Nightdress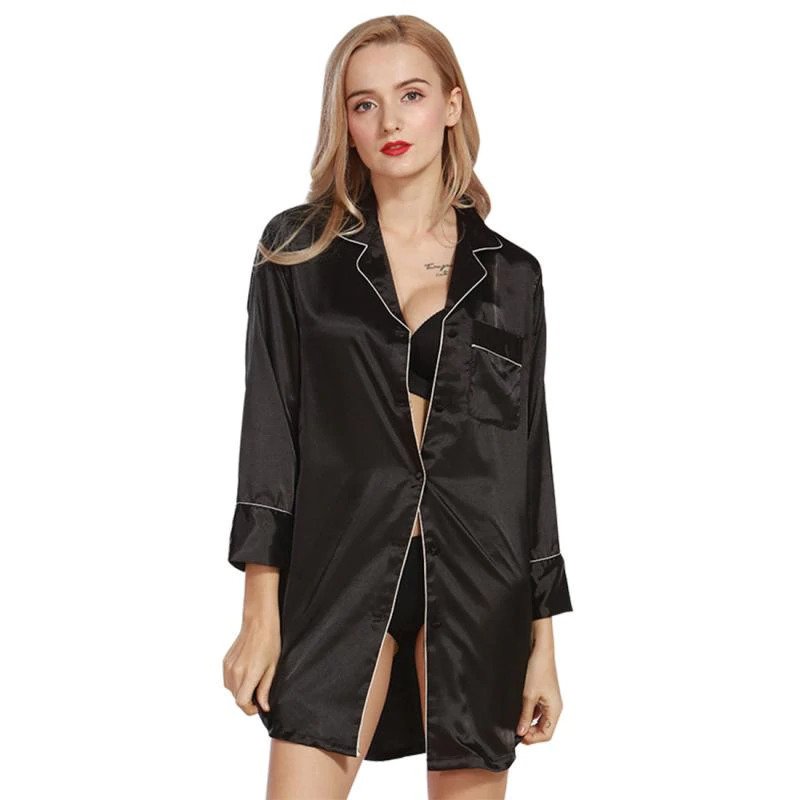 Getting a full eight hours can sometimes be a real challenge, but choosing the right sleepwear will set you on the right track.
Every woman should have good sleepwear to make herself feel right at home and this nightdress will do the trick. Designed for women who don't want to sacrifice style for comfort. And why should you?
This sultry black nightdress will …