Ai content generators, product descriptions generators, and copywriting tools can help you write better content with less time and reduced stress. Copywriting is an integral part of any business and can be a challenge to do well. Copywriting tools like ItemScribe can help you write better content for your website or blog. ItemScribe provides a variety of templates and tools to help you plan your content, write headlines, and create compelling copy.
ItemScribe content generators can save you time and money when creating compelling, persuasive content. Using these tools, you can quickly create high-quality content that resonates with your target audience. Create content with speed and ease. It's like having a team of writers on your staff.
Lists of Ai Content Generators
Product Description Generator
AI Product Descriptions
Product Name Generator
Product Tagline Generator
Product Tips Generator
Reasons to Buy Tool
Product Story Generator
Product Template Generator
About Page Generator
Sales Page Generator
Mission Statement Generator
FAQ Page Generator
Homepage Text
Testimonial Generator
Email Campaign Generator
Email Subject Lines
Newsletter Ideas
Customer Service Canned Response
Tweet Generator
Opinion Maker
Image Caption Maker
Social media post ideas
Youtube video ideas
Quote Generator
Social Media Generator
Blog post outlines
Blog Post Ideas
Blog post Introductions
Blog post paragraph
Blog post conclusion
News Article Generator
Positive sentence generator
Text Expander
List Sorting Tool
Sentence Splitter
Make a List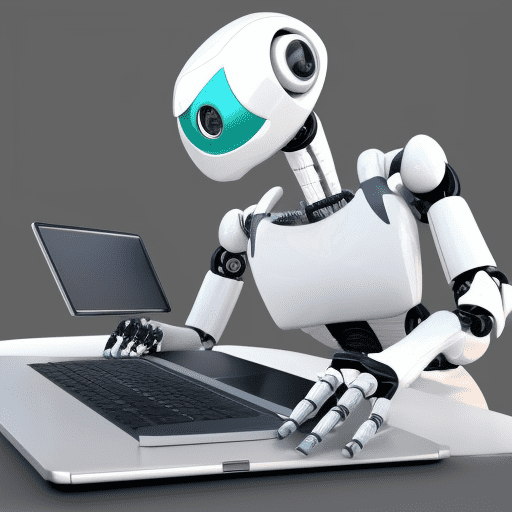 Tips and Tricks for using these tools
Write for your audience. Make sure that your content is relevant to the people who will be reading it. Change the text from the tools to write in your own voice and add personal touches.
Write about topics that are of interest to your audience. Use the idea tools to get inspiration for your content.
Write in a clear and concise style, so readers can easily understand what you're saying. Say the text from the tools out loud. If it doesn't sound quite right, rewrite it in your natural voice.
Use the tools to get text snippets to write your posts, descriptions, and emails. Don't copy large blocks of text without editing and proofreading first.
Use the social media tools to keep your readers update more frequently.