One of the small tasks that have taken up more time than it should, is trying to come up with a product name out of the dozen or more words that some sites give us for a product name.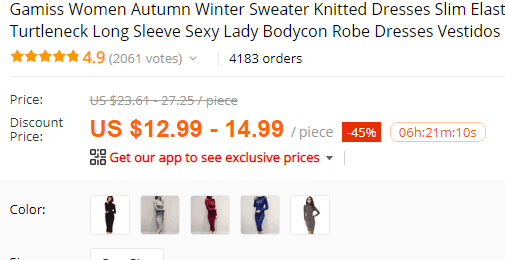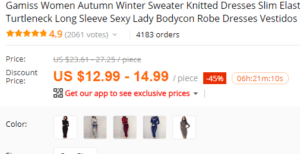 That's why I came up with this tool to randomize the words. Just copy and paste the information, set the main word, and keep clicking spin until you see a name that you like.
Sample:Copy the text below and enter 'dress' as the main word.
long sleeve high neck high waist bodycon sexy mini dress 2018 autumn winter women fashion party elegant dress