This Canned Responses Generator can be helpful if you have a shop or website. Chances are you have to answer your customer emails and have to repeat yourself often. If so, then canned responses can save you a lot of time. I try to write original emails, but the questions a business gets are usually repetitive. Canned responses can even make up a part of an email, answering that crucial inquiry that your customers have.
While every business is unique, and you'll need to have some specific responses, there are many email templates for everyday customer service situations here that you'll find helpful.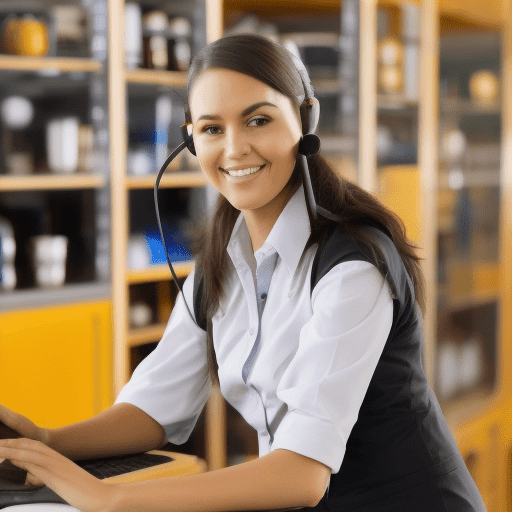 How To Use The Generator
Enter the subject into the text field, press the button, and the generator will do the rest. If you want a different answer, then just hit the generate button again. When you find the response you like, you may want to add some personal touches. We suggest adding specific details to your responses to make them fit your personality.
Generator Inputs
Some possible things you may want to try:
No refund for a shipped item
No refund for digital items
A refund will be given.
Tell the customer Package has shipped
Sorry you were not satisfied
Sorry, we like to offer a discount
Sample Canned Responses
Hello! The package has shipped and is on its way to your door. Thank you for your patience as we work to get it to you as soon as possible.
Thank you for your email. We are sorry to hear that you were not happy with your purchase. Unfortunately, we do not offer refunds for digital items. If you would like to discuss your issue further, please reach out to our customer service team at (phone number)
Thank you for reaching out. Unfortunately, we do not offer refunds for items that have already been shipped. We apologize for any inconvenience this may have caused.
Using canned responses with your email client
Once you generate your response templates and edited to your satisfaction, you'll want to save them in your email client. Most services like Gmail have a section or tool for using saved responses. Here is an excellent article showing how to set this up in Gmail.
If your service doesn't offer a saving feature, you can save them in your draft folder. Alternatively, another service, such as Google Docs or Evernote, may be used.
The canned response generator is live, and you can launch it now!