Hello! To access the
product description generator
,
blog post template generator
,
The Email template creator
and other tools, you need to login. Please
Login
. Not a Member?
Join Us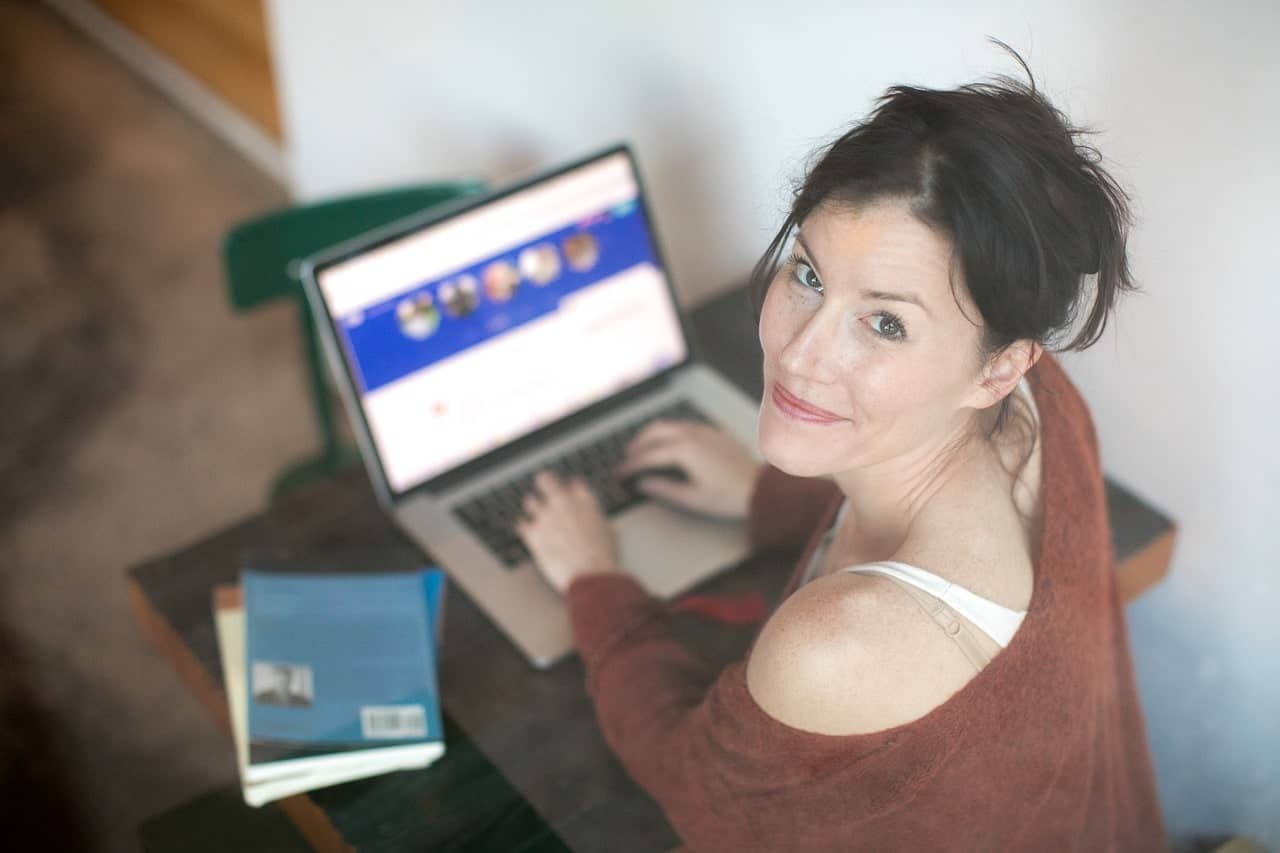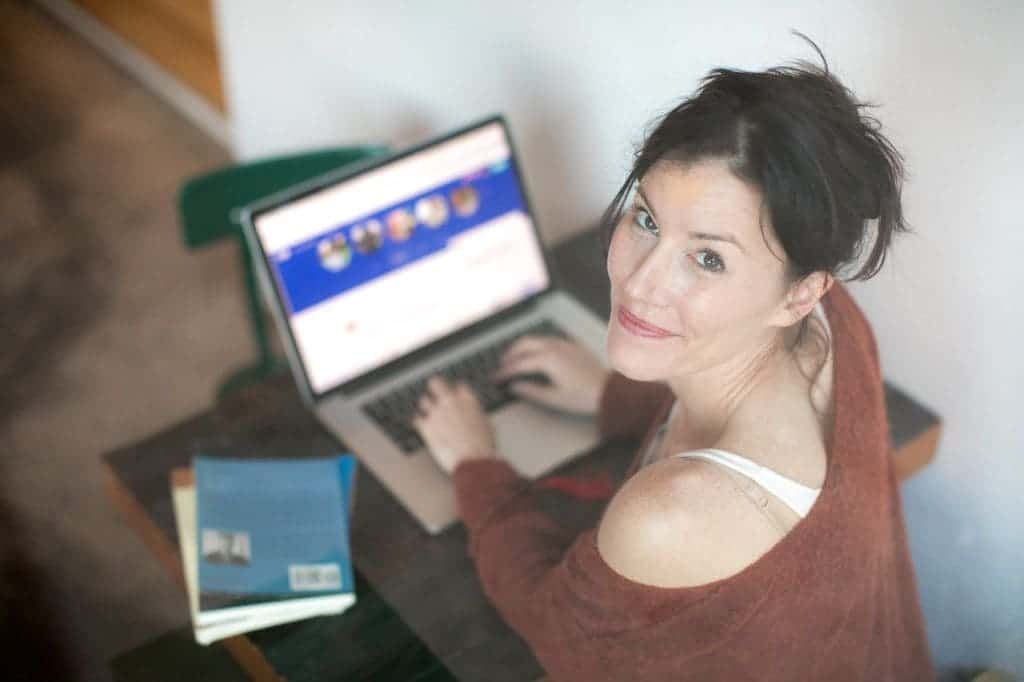 If you are:
Staring blankly at your description field
Not knowing where to start.
Unsure of what information to include.
taking too much time away from other things to write descriptions
Not knowing what to put in your emails
Can't write an email campaign to save your life
Then
sign up
today!