A random sentence generator is a tool that generates coherent sentences at random. It is a great tool for content writers who need some help with generating content ideas.
Sometimes, it can be difficult to think of a sentence. Luckily, there are we have the tool just for you that will do it for you.
A sentence generator is a tool that will provide sentences at random. These generators are useful when looking for inspiration or just wanting to get something down on paper. This tool allows you to not only copy the sentences but listen to them spoken by your computer. The voice can help you decide if the sentence is right for your writing work or not.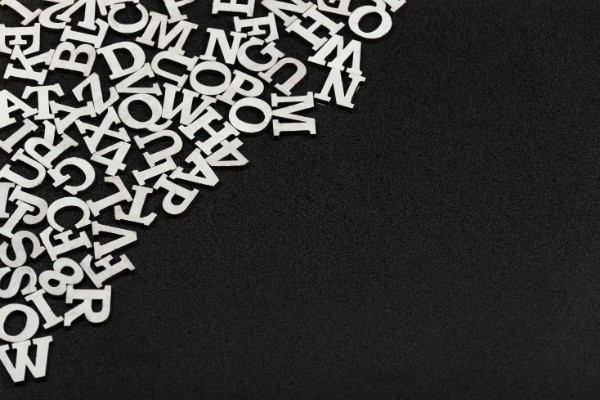 If you are experiencing writer's block, this tool may be just the thing you are looking for. Writer's block is a situation where someone is not able to produce text that they need to be writing.
This can be for many reasons, such as lack of inspiration, anxiety over the audience's reaction, or frustration with the process. A writer's block often manifests itself in several different ways.
These include:
difficulty coming up with a topic for an article.
ineffectively organizing thoughts.
getting stuck on one sentence and unable to continue.
inability to find words or phrases that express ideas well.
You can overcome writer's block by using tools like the random sentence generator that rapidly provides content ideas.
How to use the random sentence generator
Select the number of sentences you'd like to generate.
Click the Get Sentences button.
Copy the sentence (Green Button) or listen to the sentence (Blue Button)
If you'd like to get random sentences by topic then use our sentence search tool.
Writing tools like the ones we offer on ItemScrive are the most effective way to write content. They are essential to a copywriters' or website owner's workflow as they help them manage their content production.
This random sentence generator tool is useful for helping webmasters or people working with search engine optimization achieve their optimum keyword density by providing random content to be weaved into a narrative containing targeted keywords.
You may also be interested in
There are many different types of writing software out there, but only a few have been designed for copywriters. One of the best things about using writing tools like the random sentence generator is that it lets you focus on what you do best and easily delegate tasks that require less human intervention.
Choosing the right sentence
One of the most vital skills for a writer is to know their audience and how to speak to them.
The most important part of a sentence is the first word. It should be the strongest word possible – it sets the tone for the whole sentence, and it triggers something in your brain. The first word should be strong and emotional so that if you were reading it on your own you would have an immediate reaction to it. Click the get sentence button until the random sentence generator provides you with a sentence that speaks to you and inspires you to write.
Example Random Sentences
They have the power to get the car started in an emergency, whatever your engine.
By mid-afternoon, when the temperature has climbed to 90 degrees, the humidity may well have dropped to 30 percent conditions that make the swamp cooler work more effectively.
Let us take the Governments and public bodies first, because the securities issued by them are in some ways simpler than those created by companies.
It is important to note also that one should be able to understand how the controls of the Land Rover climate control system works.
Prune off damaged or dead roots.
So, buy your groceries, close your eyes, and imagine yourself in comfort flying to a wonderful destination.
Bold use of colors creates energy while the use of muted shades in complementary tones creates calm.
Major life changes can also cause stress.