If you have a shop or website, chances are you have to answer your customer emails and canned responses can save you a lot of time. Mostly, I do try to write an original email, but the questions that a business gets are usually repetitive in nature. Canned responses can even make up a part of an email, answering that crucial inquiry that your customers have.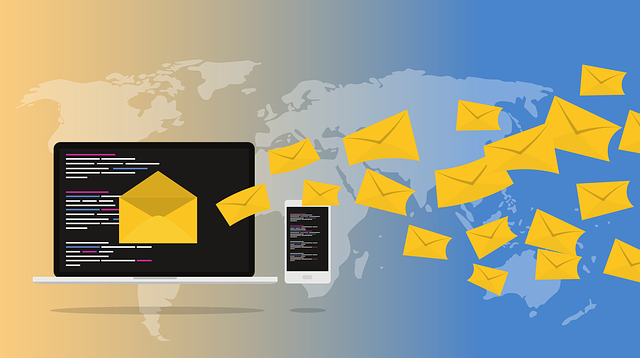 While every business is unique and you'll need to have some responses that are specific to your business there are many email templates for common customer service situations here that you'll find useful.
How To Use The Generator
Answer a couple of questions like your name and tile. Next, select the issue for which you'd like to make a response. The generator will do the rest. If you want a different answer to then just hit the generate button again. When you find the right response you may want to add some personal touches. We suggest adding a few specific details to your responses to make it fit your personality.
When you are happy with your text copy them to your email client.
Using canned responses with your email client
Once you generate your response templates and edited to your satisfaction, you'll want to save them in your email client. Most services like Gmail have a section or tool for using saved responses. Here is a nice article showing how to set this up in Gmail.
If your service doesn't offer a saving feature you can simply save them in your draft folder. Alternatively, another service such as Google Docs or Evernote may be used.
The generator for canned responses is currently under development and is planned to be finished by Early 2021 and will part of the MessageScribe suite of software.